Our Business
Surgical
Surgical
Equipped with the latest innovative and superior technology, this division group carries a wide range of products used for laparoscopic and open surgical procedures. Together with our manufacturers, we support education and workshops to promote proper usage and techniques to facilitate good user experience.
We value continuous idea generation and customer's feedback to improve patient outcome and enable advancement of Minimally Invasive Surgery. Our user based include, various surgeons who practices in the fields of General Surgery, O&G, ENT, Cardiothoracic and Orthopaedic surgeries.
---
Learn More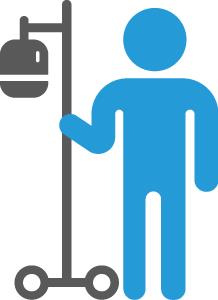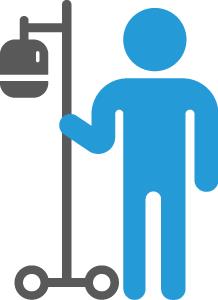 Medical
This division focuses on products and solutions that assist in drug deliveries, carried out in general care areas and critical care settings.